Activities near
l'Orée de Chartres
The Orée de Chartres is only 10 minutes away from the heart of Chartres. Visit the Notre-Dame Cathedral, the first French cathedral to be listed as a World Heritage Site (1979). Its 9 portals and 176 stained glass windows constitute a unique body of images in the world. From April to September, Chartres celebrates its city with lights so that you can admire the monuments of Chartres with a new sight.
Interested in history? Head to Maintenon and discover the castle, rendered famous by Madame de Maintenon, the favorite and then wife of the Sun King.
Do you prefer sports? The region offers plenty of activities! Golf, bowling, fitness, water park, Odyssey skating rink, paintball…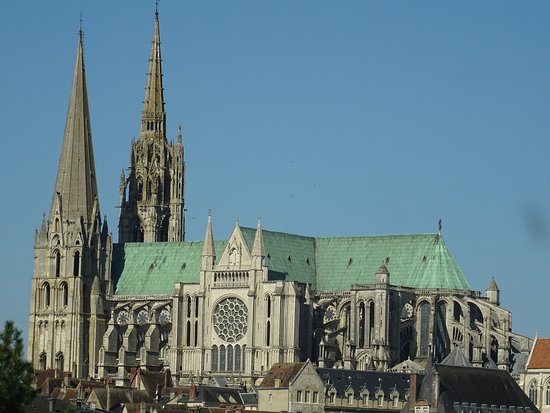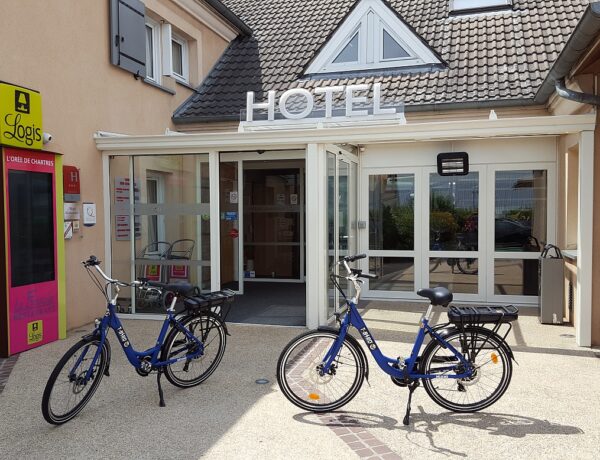 Discover the Eure valley in a fun way… Ride along the 6 kilometers between Gallardon and Coltainville on a rail bike.
L'Orée de Chartres hotel supports a noble cause alongside the Nos Anges association to fight against orphan diseases. As a partner of the association, we organize a special weekend every February.
Since July 28, 2015, the Logis L'Orée de Chartres hotel has been labelled "
Hébergement pêche 28
", providing a partnership with fishing establishments and courses in the area. L'Orée de Chartres also welcomes competition enthusiasts 24/7 all year round.
When organizing your fishing day, weekend or week, book a room at the Orée de Chartres and the local fishing establishments websites:
Treat yourself with private lessons with a qualified professional in the field